Welcome to UCSI University Trust
Founded in 2008, the UCSI University Trust or Yayasan Universiti UCSI was helmed by Yang Berbahagia Dato' Mohd Karim Hj. Abdullah Omar and members of the Board of Trustees. Working hand in hand with UCSI University, the Trust is committed to provide scholarships and research grants to deserving students and other worthy initiatives. Joining efforts with the UCSI University Alumni and other entities, the Trust also organises various activities and events to generate funds for the Trust.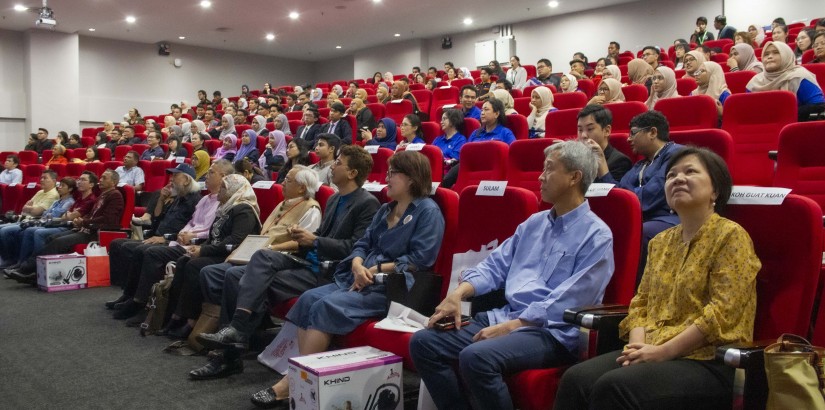 Projects For Happiness 2019
07 Dec 2019 – UCSI University, the collaboration partner for Khind Starfish Foundation's 'Projects For Happiness 2019' event, is all for contributing to the community in any way it can. The University has long since been championing the UN SDGs and, moreover, is at the forefront of peace and unity advocacy.
Held on December 7, 2019, the first part of the 'Projects For Happiness' event was the student exhibition which featured 24 teams from different universities, all showcasing their projects for the benefit of society.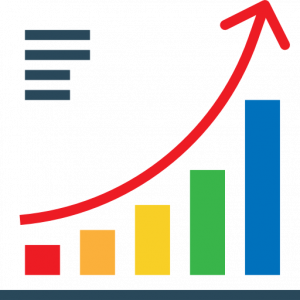 To enhance living conditions of needy individuals and communities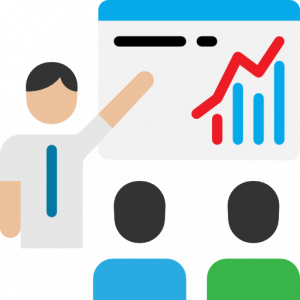 To provide educational opportunities for deserving students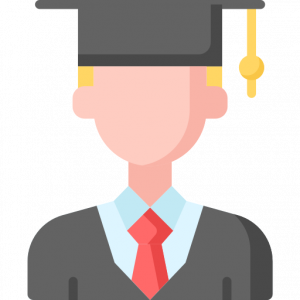 To provide financial assistance for charitable causes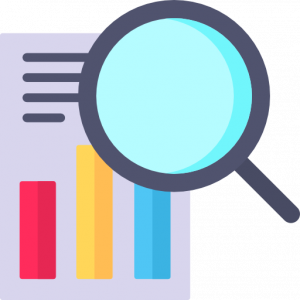 To promote research for public benefit